My online school's mission is to support educators in revolutionizing and transforming how students are educated. Creating an educational system that empowers educators and students to reach their fullest potential knowing that when each of us is being our unique and authentic self the world is a more sustainable, compassionate, peaceful, and loving place.  

Ready to discover a new tool for your classroom? Click on the course below and enter the Coupon Code: TEACHABLE10 at checkout to save 10% off Part 1 of the Teaching Students by Design program.
Questions? Free free to email me at [email protected] or schedule a free Discovery Call by visiting https://EllenHefty.as.me/.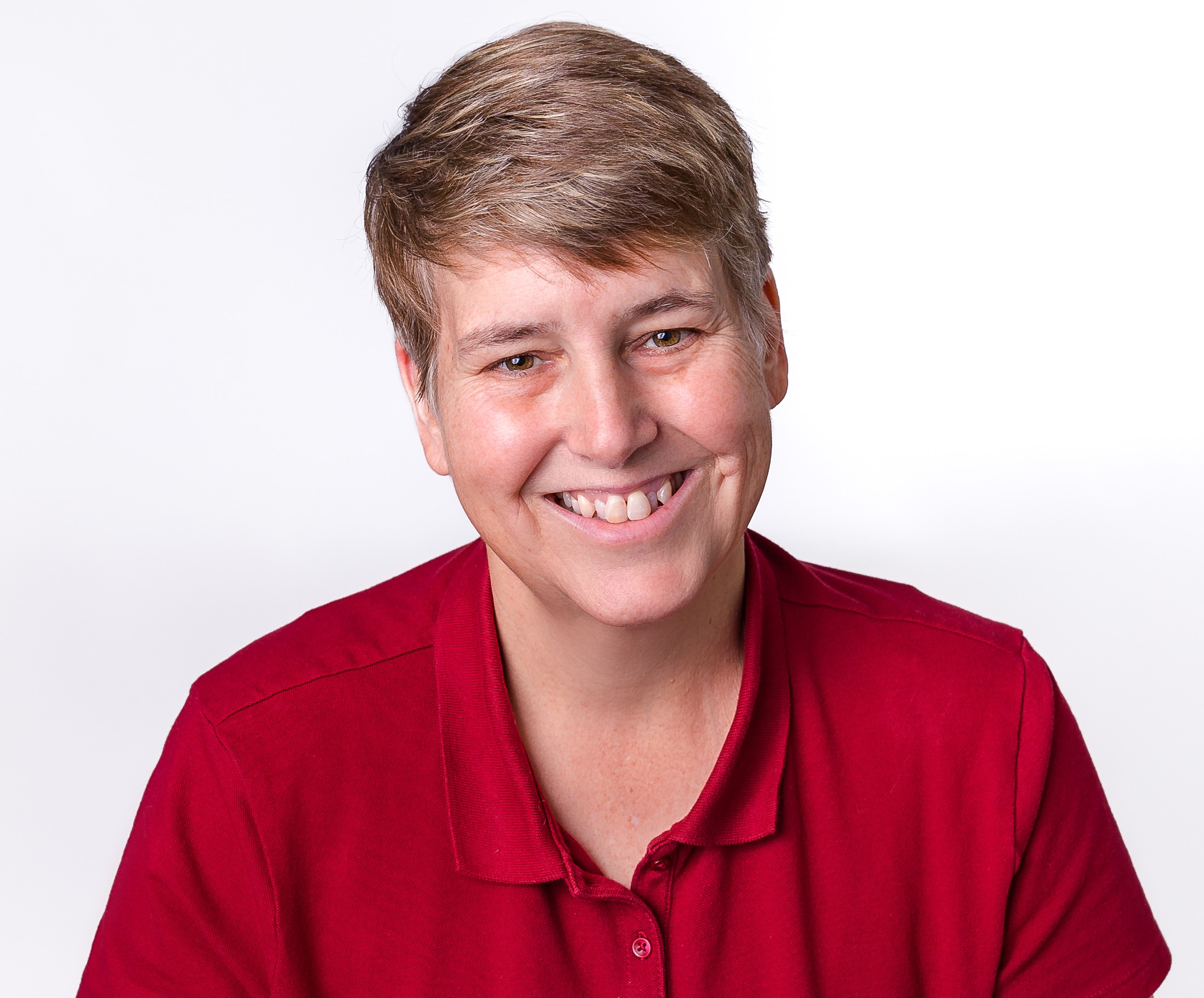 In 2013 I left a 22 year career as a middle school teacher and elementary school administrator. I watched as so many students did not receive the education they needed or deserved. I witnessed incredible educators who despite doing their best were not able to help because the system doesn't work for many students. I made a promise to myself that I would go out and find a way to transform schools so that every student receives the education they deserve. 
This promise led to a passion to create this online school for educators. My goal is to provide easy to understand curriculum with practical and simple steps to change schools. Using the tool of Quantum Human Design I hope to empower educators to help students reach their potential.