MY PRODUCTS HAVE MOVED TO A DIFFERENT PLATFORM
DIGITAL DOWNLOAD
VISIT MY WEBSITE FOR THE LATEST OFFERINGS
Empowering Children to Be Who They Are
The world tries to make children be the same which makes it difficult for them to be who they are. They lose sight of their natural differences and begin to fit in with everyone else. Many times that leads to misbehavior, anxiety, hyperactivity, lack of focus, difficulty at home or school and much, much more.   
I empower children and the adults that support them to understand who they are naturally using a simple and easy to understand language. This allows them to step out into the world confident in who they are and advocate for their needs. Children being who they are is the best way to reach their potential and be successful in all areas of life.

Visit my website https://www.ellenhefty.com/ to see all the opportunities I have to support you in empowering children.
Questions? Free free to email me at [email protected] or schedule a free Discovery Call by visiting https://EllenHefty.as.me/.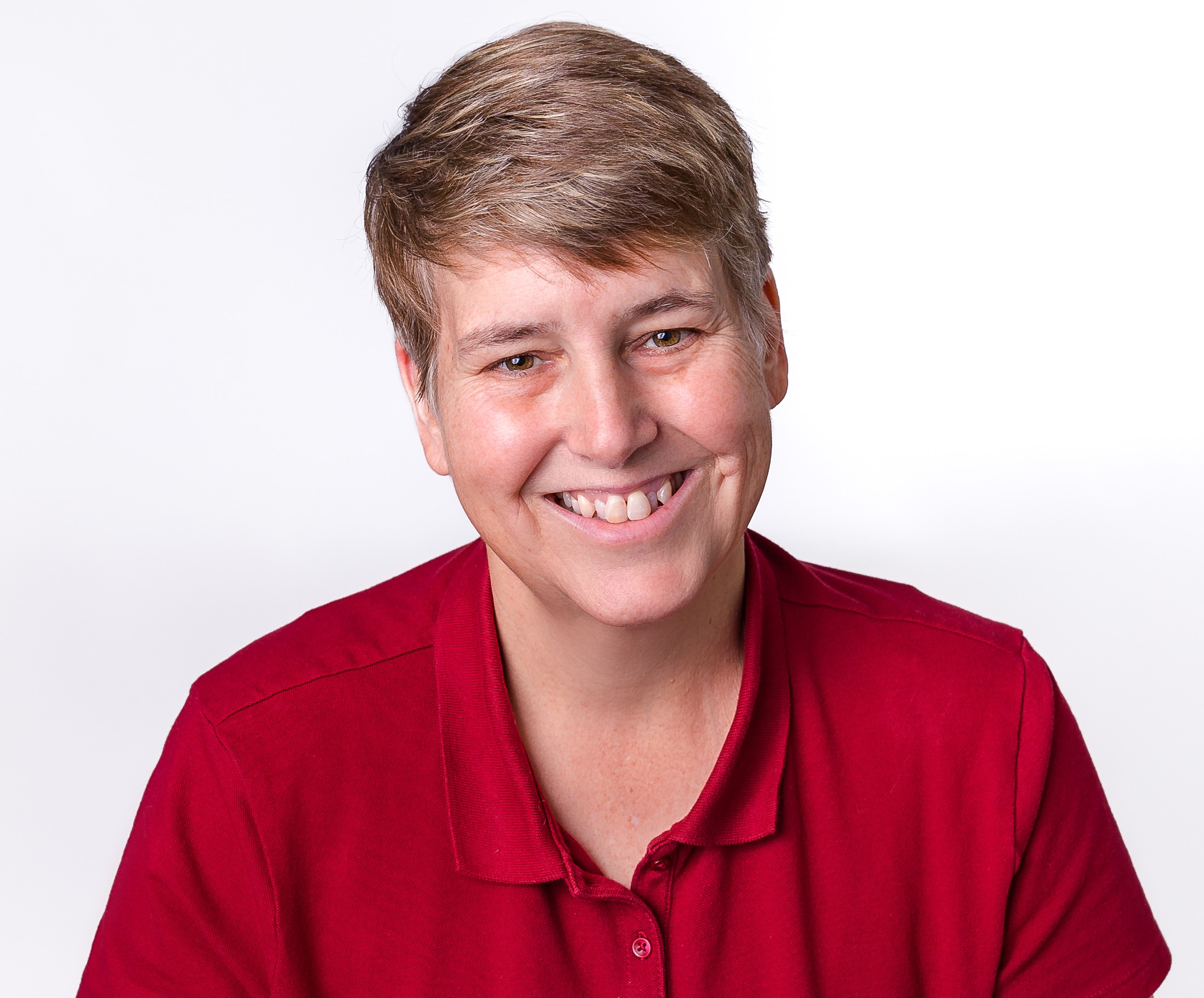 I know what if feels like to grow up in a world struggling to be myself. I felt trapped, misunderstood, and was physically ill a lot. I was hyperactive and felt like my parents and others never understood me or my needs. 
As an adult once I learned "All About Me" I was given the information to return to the person I was born to be. 
My passion in empowering children and the adults that support them is to prevent my story from happening to other children. I want children to grow up knowing how incredible they are.