My online school's mission is to support parents and educators in empowering children to be the unique, incredible people they were born to be.
I offer a variety of ways to learn about the tool of Human Design including a very relatable and easy to understand way.
Visit my links page http://pages.ellenhefty.com to see all the opportunities I have to support you in empowering children.
Questions? Free free to email me at [email protected] or schedule a free Discovery Call by visiting https://EllenHefty.as.me/.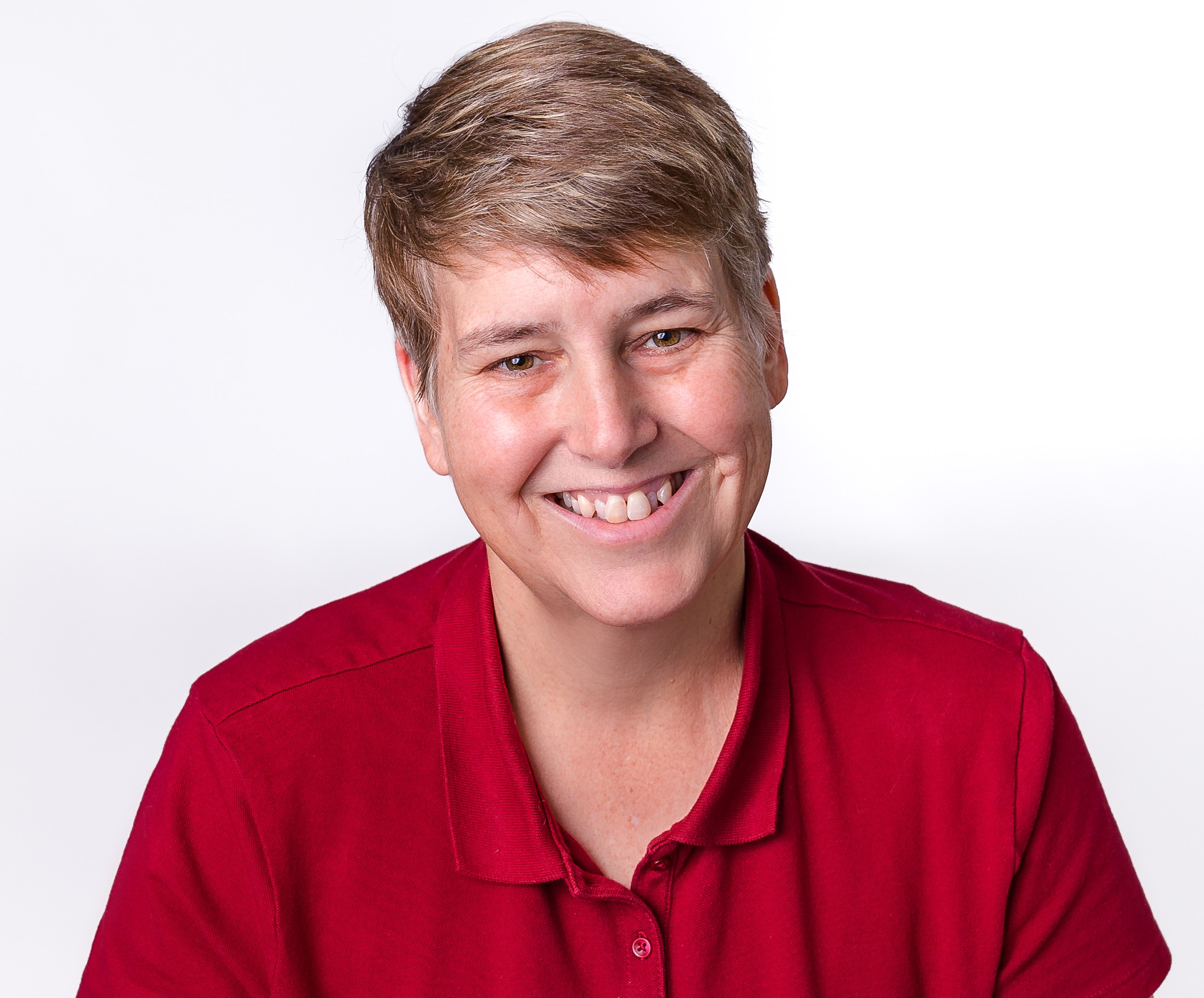 I am a retired teacher/administrator who helps children, parents and educators empower children to be their authentic selves. I am passionate about children reaching their potential both at home and at school.