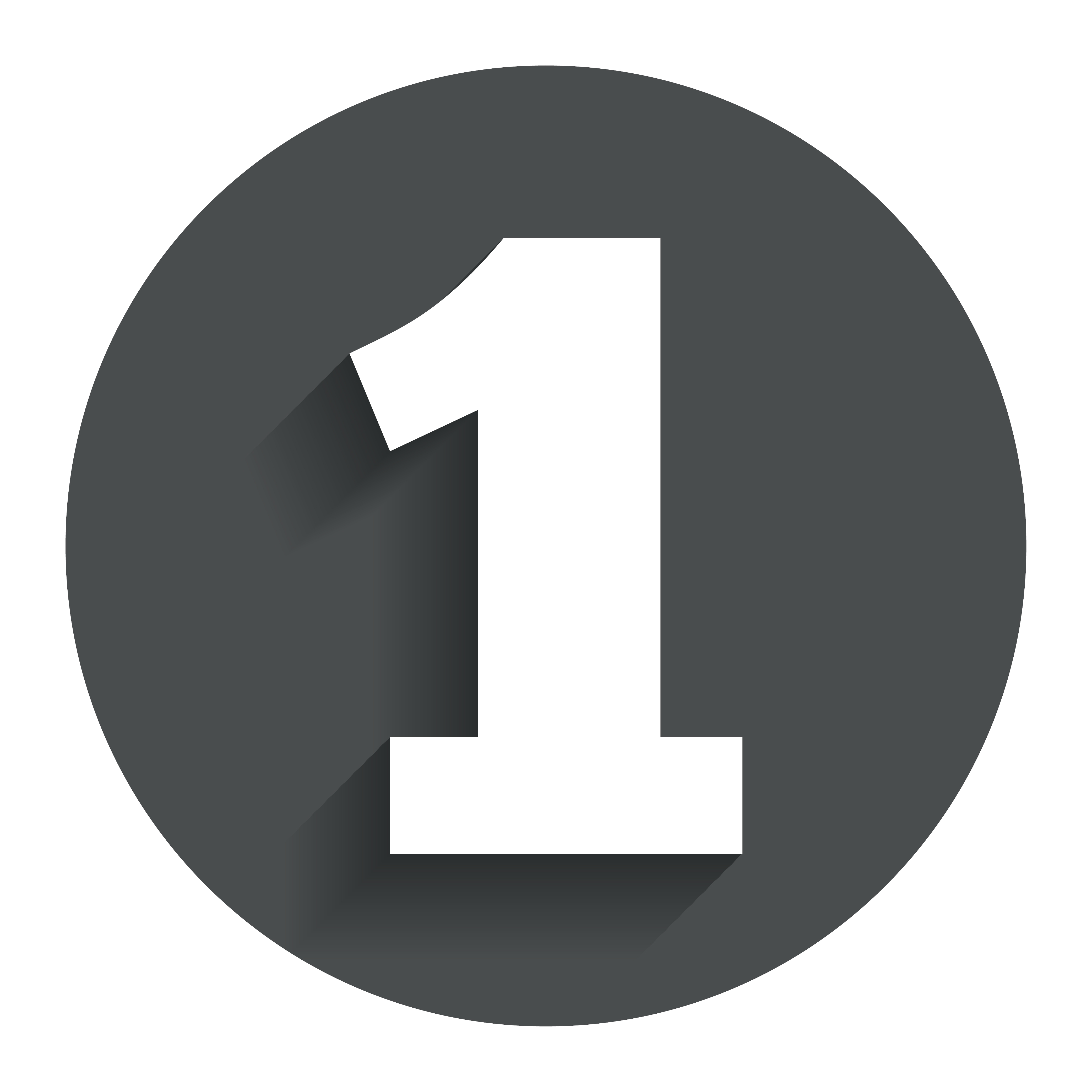 Teaching Students by Design provides educators with pre-recorded online courses that help them learn the basics of Quantum Human Design™ and how to apply it to students. 
In this course you will learn about Quantum Human Design™ Energy Types and how to apply the information to your students. Upon completion you will receive a certificate for four contact hours.

My goal with Teaching Students by Design is to provide an easy to understand curriculum with practical and simple steps to create change in schools. Using the tool of Quantum Human Design™ I hope to empower educators to help students reach their potential.

Ready to see your unique energetic design? 
Click the link to go to https://freehumandesignchart.com/
Questions? Free free to email me at [email protected] or schedule a free Discovery Call by visiting https://EllenHefty.as.me/.

Course Information
In Part 1 of Teaching Students by Design
you will learn:
A tool to understand your students in an entirely new and different way
Why students really misbehave
What is Quantum Human Design™?
How energy works
About the body graph (chart)
The parts of the chart
In depth knowledge about the five energy Types including:
·      purpose and role in the world
·      how the energy feels different
·      the unique body graph mechanics
·      how each type makes decisions using Strategy
·      how to interpret the Emotional Theme
·      behaviors for an energetically balanced student or not
·      strategies for how to teach students
·      how to communicate and question students
·      various sleep needs
·      affirmations to share with your students
How to play The Sacral Game with some of your students
How to run a chart for your students
Steps to take to apply this knowledge to begin Teaching Students by Design
Disclaimer: The Quantum Human Design™ language used in this course is copyrighted by Karen Curry Parker and used with permission.
The information in this course is for the purpose of helping educators use Quantum Human Design™ as a tool in the classroom to help students reach their potential. Completing this course does NOT certify you as a Quantum Human Design™ specialist.
Available in days

days after you enroll

Part 1: Energy Type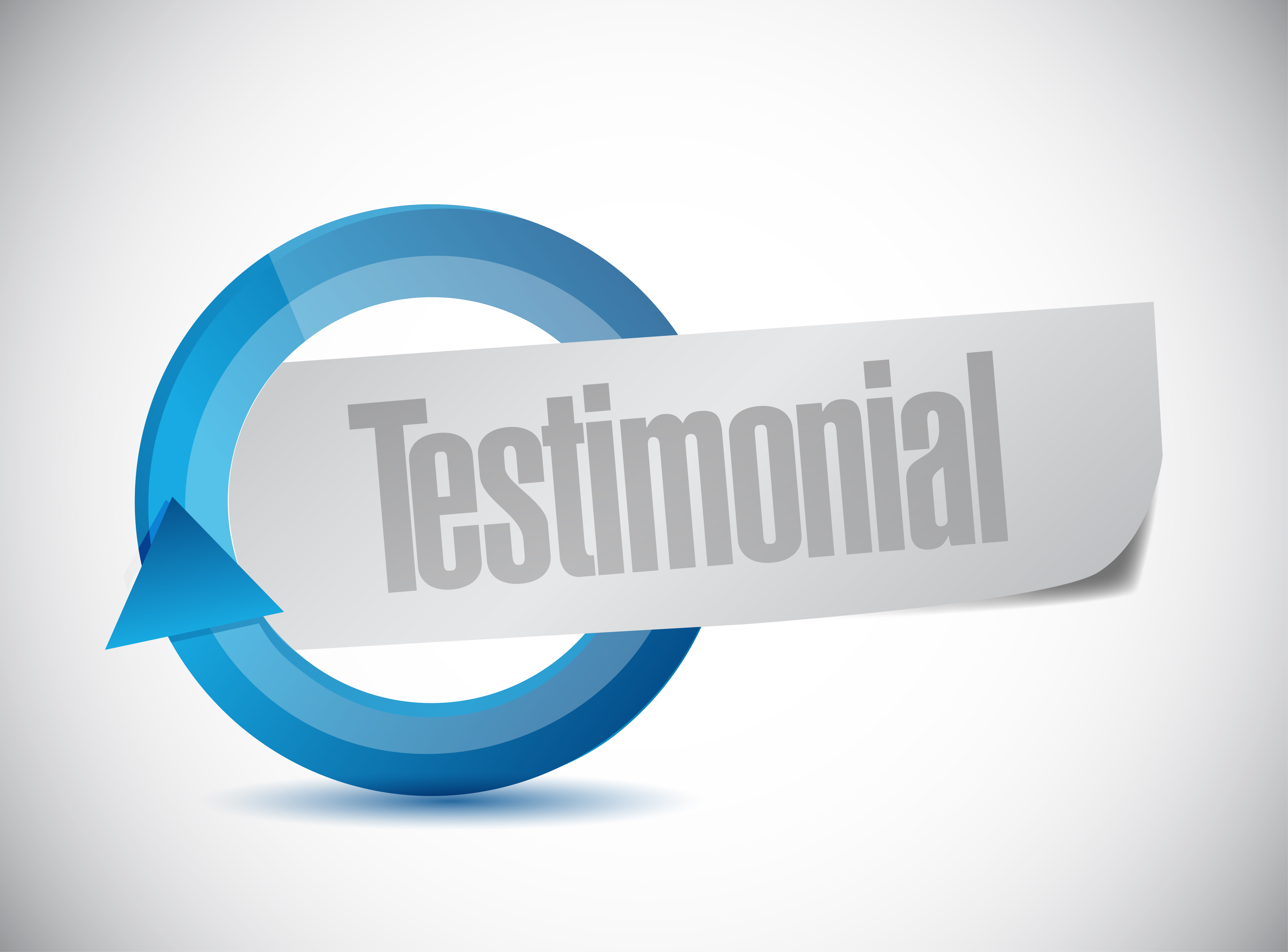 Middle School Guidance Counselor
-Dana O.
"Teaching Students by Design brings the capacity to transform how we educate children. Ellen empowers educators with practical tools to meet each child's individual needs to increase learning outcomes, reduce behavioral issues, and to nurture their unique potential so they can ultimately fulfill their purpose in the world. Our children are our greatest investment for the future, and it is time we revolutionize our educational practices to prepare them for a changing world."